Established over 50 years ago, Aerosmith® Fastening Systems continues to be a leader in developing hardened steel pins & specialty tools for today's unique application challenges, including plywood, hardie, track to steel and concrete applications. Our expertise enabled us to acquire numerous patents for fasteners, as well as tools.
We are pleased to announce that Aerosmith® Fastening Systems has expanded its line to now include high quality mechanical and adhesive anchors into its portfolio. Our mission is to provide a complete anchoring source of hardened steel pins, as well as, mechanical and adhesive anchors for the attachment to concrete, masonry, steel and wood.
This catalog highlights and contains the most popular anchors used in the construction industry, as well as, some of the latest innovations. Our ICC- ES and IAMPO Listed products such as our Sure-Wedge™, Sure-Bolt™ and Sure-Set™ Adhesives, show our commitment to ensure that when code approved anchors are needed for specific job applications, Aerosmith® has the product and the technical support to help you get the job done right.
This catalog is designed to be used as a reference for anchor selection and ordering purposes. For technical data, as well as approvals and listings, and the most up to date information, we recommend that you go to our website at www.AerosmithFastening.com or call our customer service line toll free at 1-844-373-2666.
We greatly appreciate your business and we look forward to servicing both your needs and the needs of your customers.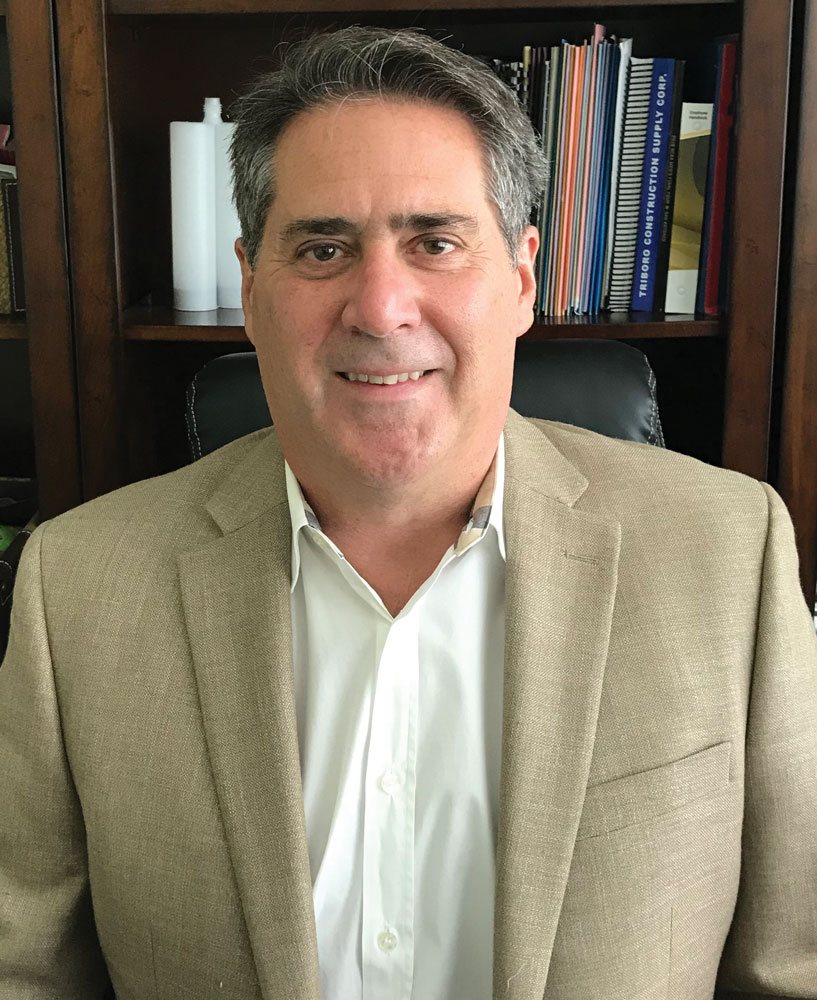 Have questions about what tools & products are right for your company?